Grace Anne McKenna, Editor in Chief
May 14, 2019
May 1 has already flown by, but many seniors still feel the impact of the highly competitive college admissions process of 2019. This year saw the most applicants to the best...
Angelina Torre, Features Editor
March 20, 2019
If you haven't already heard, 50 CEOs, investors, and celebrities — including actresses Felicity Huffman and Lori Loughlin —  have been charged with taking part in...
March 13, 2019
The Blackies won Sportsnite for the second year in a row, March 8 The Black team's theme was Blackies in the Big Apple and Gold's theme was Goldies...
March 11, 2019
Following the rescue by UNICEF of child soldiers in the Central African Republic, the abysmal living conditions in the small, underdeveloped country has...
February 25, 2019
Two of Wantagh's very own sophomores, Dominick Rossi and Christian Barberio, have started their own company, Gateway Apparel. It has been a true hit...
February 14, 2019
Wantagh High School's Journalism II class attended the Quill Awards at Adelphi University's Press Day on February 6. The highlight of the day...
January 10, 2019
There are three young, fresh faces here at Wantagh High School: Ms. Eisenman, Mr. LaFaye and Mr. Roveto. They are the permanent subs this year. Even though...
John King, Sports Editor
March 21, 2019
The Warriors lost in the Nassau County Class C Championship last year, 10-9, in the final minute against Cold Spring Harbor. Many starters return and still have that loss...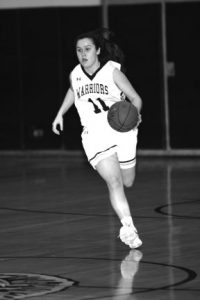 Girls' Basketball Reaches Nassau Class A Final
March 8, 2019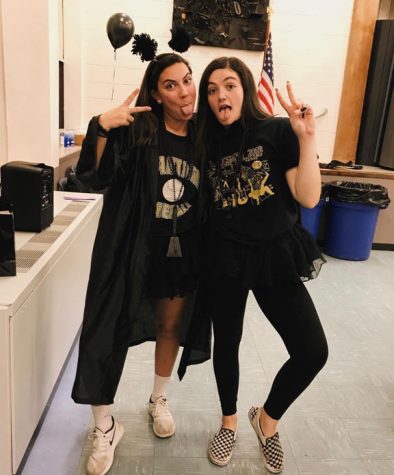 Blackies Spike Goldie Volleyball Win Streak
March 7, 2019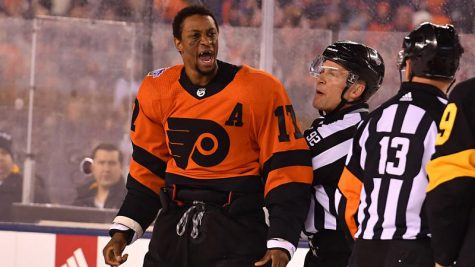 NHL Trade Deadline Day Scores for a Number of Teams
March 4, 2019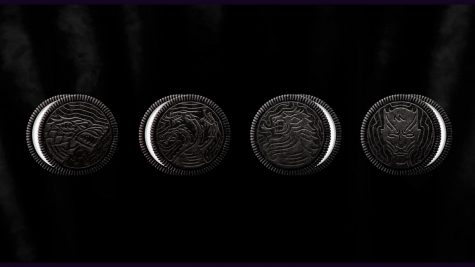 Jenna Miller, Editor in Chief
May 1, 2019
The popular television series Game of Thrones began its final season April 14, and with it came a collaboration with "milk's favorite cookie." As part of a promotion...

Loading ...