Bill Carr, Reporter
September 16, 2019
Tragedy struck the morning of September 2, when a 75-foot diving boat in burst into flames. The fire broke out early in the morning, trapping all of the passengers in the...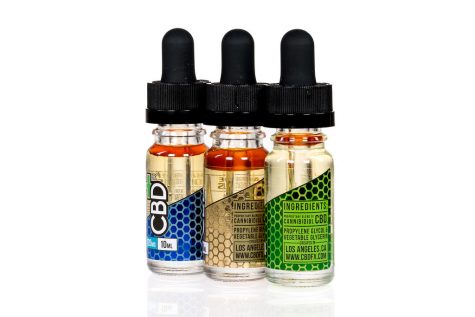 Jenna Miller, Editor in Chief
September 10, 2019
Everywhere you look these days - coffee shops, boutiques, malls, even CVS - you'll see three letters that lure customers looking for something to relieve the stress of their...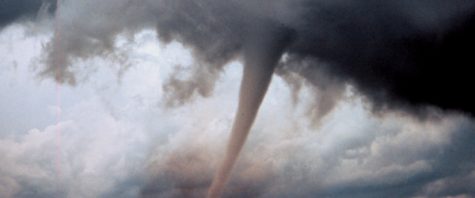 September 10, 2019
Many Long Islanders only know about tornadoes from hearing about them happening in other states — and statistically speaking, they most commonly tend...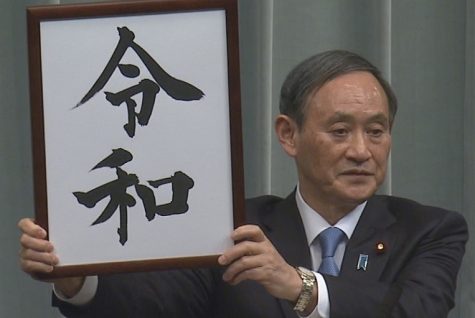 June 7, 2019
As the current Japanese emperor Akihito (明仁) steps down April 30, with his son, and Crown Prince of Japan, Naruhito (徳仁) preparing to rule Japan...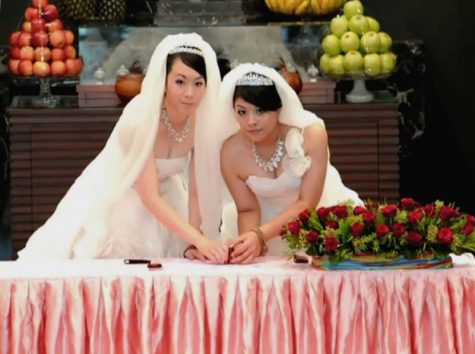 June 7, 2019
When it comes to same-sex marriage, different countries, cultures, and societies have a wide variety of views. As acceptance of LGBT individuals becomes...
June 7, 2019
A popular YouTuber known as Etika, who became famous reviewing video games on the platform and intentionally tried to get shut down on both YouTube and...
May 30, 2019
Wantagh schools experienced an exodus of students beginning Friday, May 17 when a stomach virus began circulating throughout the district. Though the...
Nora Toscano, Reporter
September 9, 2019
"I have a lot of questions.  Number one, how dare you?" - Kelly Kapoor These were the first words that popped into my head when I found out that Netflix canceled my...

Loading ...