Alexa Salerno, Reporter
January 9, 2020
The southern-hemisphere summer has brought unwanted fires across Australia. In the beginning of January, a naturally dry and humid environment allowed for dangerous fires...

Jenna Miller, Editor in Chief
January 7, 2020
Toys R Us had become a household name in the United States since its founding in the late 1940s, so when the recognizable and world-famous toy store chain shuttered all its...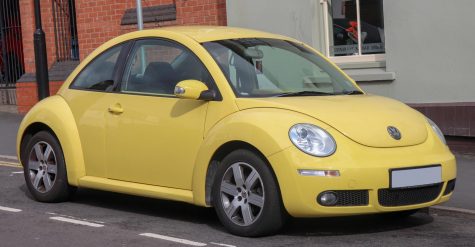 January 7, 2020
Volkswagen, the famed German automaker, saw the discontinuation of two popular car models in America—the Golf SportWagen and ever-so-iconic Beetle—in...
January 3, 2020
The 2019 Field Show is one for the books. From going outside mostly every band period in September to the cologuards practices, the field show this past...
January 3, 2020
Throughout the month of December, the halls of Wantagh High School were filled with holiday cheer. This month is the busiest for the music department....
December 18, 2019
Every year "Time" magazine chooses one person and deems them to be the most influential person of the year, whether for the better or for the worse....
December 17, 2019
The Merriam-Webster Dictionary has recently named "they" as their 2019 word of the year. In September 2019, the Merriam-Webster Dictionary added an...
Nora Toscano, Reporter
January 14, 2020
"Cats" made its box office debut on December 20, 2019.  It was greatly anticipated, as it had a cast loaded with A-list actors and actresses, including Taylor Swift,...

Loading ...