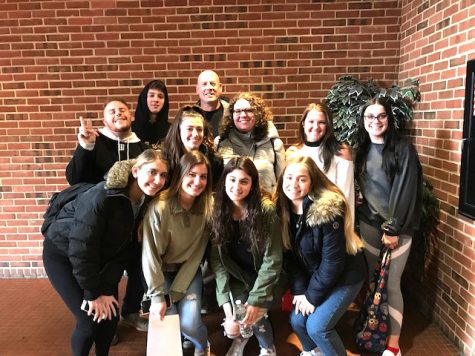 Jenna Miller, Editor in Chief
February 14, 2019
Wantagh High School's Journalism II class attended the Quill Awards at Adelphi University's Press Day on February 6. The highlight of the day was the Quill Award...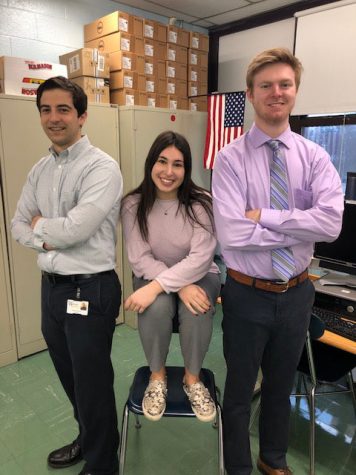 Jillian Laino, News Editor
January 10, 2019
There are three young, fresh faces here at Wantagh High School: Ms. Eisenman, Mr. LaFaye and Mr. Roveto. They are the permanent subs this year. Even though they do not see...
January 8, 2019
Political uproar has encompassed France recently as a violent group of protesters, known as the yellow vests, are waging war on the aristocrats who run...
January 8, 2019
Another year - full of ups, downs, twists and turns - has come to a close. Like all other years, 2018 brought smiles and tears to the world with all the...
January 8, 2019
Wantagh High School's Mathletes, one of the largest clubs in the school consisting of a variety of students of all grade levels, competed in their first...
January 8, 2019
Wantagh High School's academic team, run by retired Wantagh teacher Mr. Bogatz and graced with the presence of many new students joining it this year,...
January 8, 2019
The Juul e-cigarette has become ubiquitous across the nation - and a generous amount of its popularity lends itself to the plethora of teenagers who use...
Angelina Torre, Features Editor
January 24, 2019
There seems to be an unwritten rule that every college acapella group has a musical pun to their name, and the group that visited Wantagh High School January 10 are no exception. The...

Loading ...