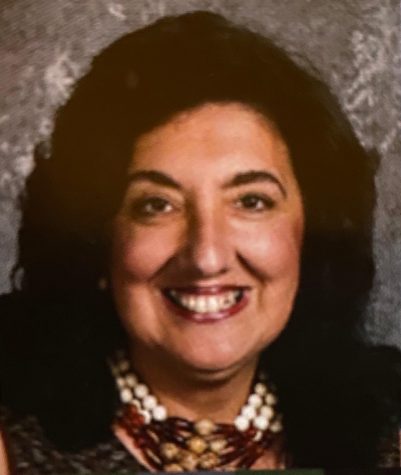 Gianna Barberio, Entertainment Editor
June 3, 2020
This June, Signora Calosso says arrivederci to Wantagh High School. Mrs. Calosso began her career as a foreign  language teacher of Italian, French and Spanish in the Sewanhaka...
Delaney Skelton, Features Editor
April 6, 2020
Social distancing has become a part of much of the world's daily lifestyle amidst the COVID-19 outbreak. To avoid catching the virus, or accidentally spreading it to others,...
Ava Kornbluth, Entertainment Editor
April 26, 2020
As TikTok becomes more and more popular, creators have been finding new ways to expand their platform, one of which is collab houses. The biggest creators on the app teamed...

Loading ...