Chris Morale, Reporter
April 6, 2021
In spite of a turbulent start, 2021 became a year that kept with the precedent of success for Wantagh High School's Science Olympiads. Originally scheduled to take place...
Kelly Baisley, Sports Editor
March 9, 2021
The seals are back! Over these past few years, people have started to see seals at Jones Beach. They have had walks and tours to see them but unfortunately, it's a little...
Michael Minars, Reporter
April 19, 2021
17 boys walk off the pitch as the 2021 soccer season comes to a close. This year, all of us were so eager to get on the field and play. With so much uncertainty with the pandemic...
March 5, 2021
The Dive Team Finishes The Sports Season Strong!
March 4, 2021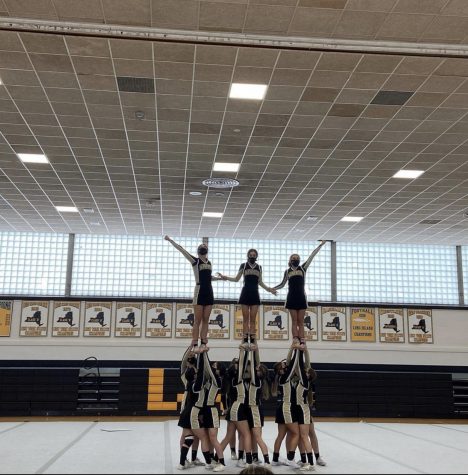 March 3, 2021
Nora Toscano, Entertainment Editor
April 16, 2021
On Sunday, April 11, Showtime's Shameless aired its final episode after eleven seasons. Shameless's pilot was released in 2011, and most of the main cast stayed on the...

Loading ...