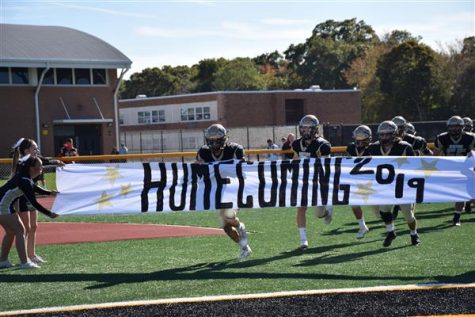 Juliet Watstein, Editor in Chief
November 1, 2019
Homecoming this year was later than usual. On October 19, the Homecoming parade started at 12:45 p.m. at Wantagh Elementary School and ended at the high school. It consisted...
Nora Toscano, Reporter
November 1, 2019
Eighteen-month-old Chloe Wiengand fell out of a cruise ship window docked in Puerto Rico, resulting in her death, during her family's vacation in July.  Salvatore Anello,...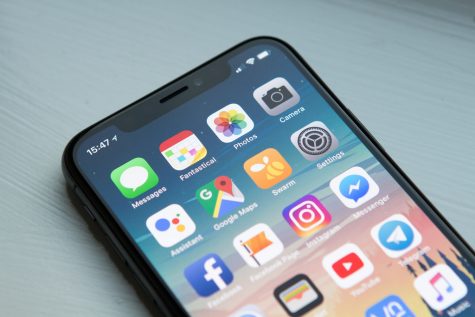 October 30, 2019
In the midst of the major trade war between the US and China, Apple has shifted production of their newest iPhone model, the iPhone XR, to India. India...
October 30, 2019
Sometimes the greatest ideas and biggest projects take time to develop. Even if it seems like they might never be finished, these goals are eventually...
October 30, 2019
It was the night of September 25, and numerous apps and games were supposed to receive important updates. These apps' users and games' players thought...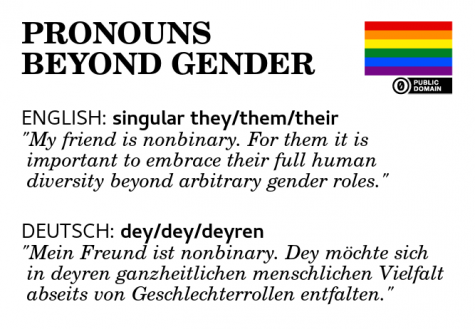 October 30, 2019
In a world where acceptance for those who do not conform to a binary gender is rising day by day, many people choose to not be referred to as neither "he"...
October 30, 2019
Parents have a sweet way to make trick-or-treating more fun for everyone on Halloween, especially children with autism.  The tradition when kids dress...
Nora Toscano, Reporter
November 14, 2019
Disney+ launched after months of buildup on November 12.  Disney+ is a new streaming service much like Netflix, with the key difference being Disney+ gives subscribers access...

Loading ...