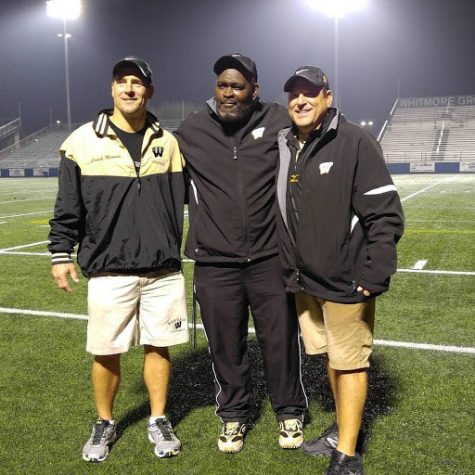 Kelly Baisley, Sports Editor
October 9, 2020
"We still just sit in the breakroom in silence at times, and someone will say: 'I am missing Mo right now..'."-Faith Lynch, RN. This past year, we have...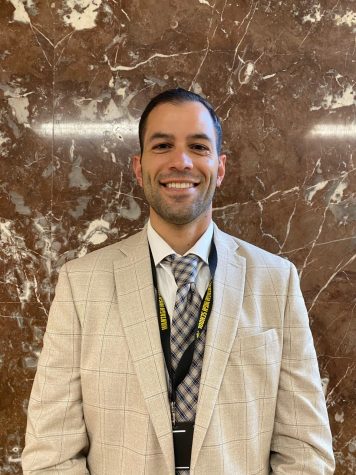 October 8, 2020
Oceanside's loss is Wantagh's gain. We start this new, and different, incoming year welcoming a new principal to the district. Dr. Guzzone is a young and noteworthy new...
October 15, 2020
The 72nd Primetime Emmy Awards, which gave recognition to the best US prime time television series from June 1, 2019-May 31, 2020, was held on September 20, 2020. Originally...
Who will win "The Bachelor"?
Hannah Ann (35%, 19 Votes)
Madison (28%, 15 Votes)
Kelley (15%, 8 Votes)
Victoria P. (9%, 5 Votes)
Tammy (9%, 5 Votes)
Victoria F (4%, 2 Votes)
Total Voters: 54

Loading ...