An Amazing Show by the Foo Fighters and Rise Against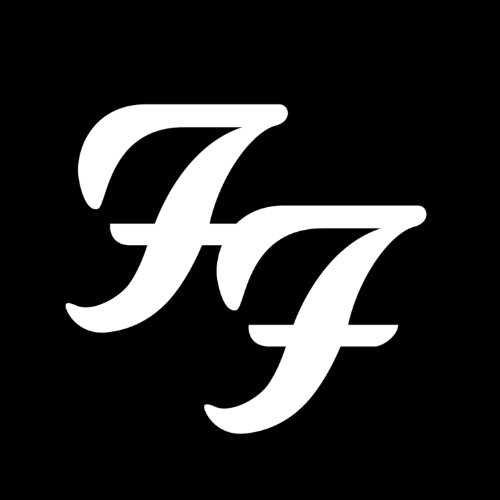 Rise Against and the Foo Fighters put on an amazing concert at the Izod Center in New Jersey. September 26. This was the last show on this leg of the tour for Foo Fighters and this was the last show Rise Against would play on this tour. Honestly, this was an amazing show.
Rise Against was the first band to perform after the opening act, Mariachi El Bronx. The music was perfect and Tim McIlrath's voice was spot on. The energy was astounding and the crowd loved it. Rise Against played songs from their new album, End Game, as well as some old favorites. The crowd sang along and danced the whole time the band was on stage. Everyone in the band seemed genuinely excited to be there and like they were having the best time.
The main band on this tour was the Foo Fighters and they also put on an amazing show. Between the incredible music, astonishing light show, and the wild antics of the band there wasn't a dull moment the entire night. The Foo Fighters played for almost three hours and the crowd sang along to every word. Dave Grohl is not just an amazing singer and guitar player, but also an incredible frontman leading the band and the crowd throughout the show. The band was constantly running across the stage and engaging the entire crowd really helped make this concert great. The entire crowd could feel the excitement and had a great time.
Concerts are always amazing, but this one was definitely one of the best I've ever been to. Everything about this concert was perfect from the moment you stepped inside the doors. Both of these bands are very accomplished and play just as well, if not better, than on their CDs.