The 89th Academy Awards Has it All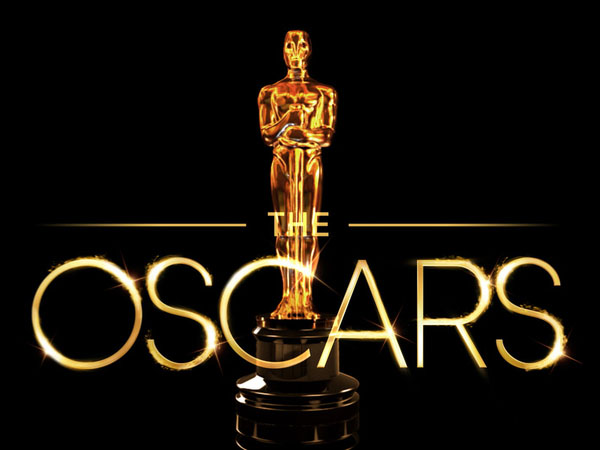 Jimmy Kimmel hosted cinema's biggest night of the year, the 89th Academy Awards at the Dolby Theatre, February 26. Justin Timberlake kicked off the event with a grand entrance singing his hit "Can't Stop The Feeling," which is in The Trolls soundtrack. Meryl Streep received a standing ovation for her 20th Oscar nomination. It was also the night of a memorable screw up.
My personal red carpet favorites were giving it their all for the big night. Best supporting actress nominee, Naomi Harris, looked absolutely stunning is a white sequined asymmetrical gown by Calvin Klein. Best actress winner Emma Stone glittered with her Tiffany and jewelry, gold embroidery, and fringed Givenchy ensemble. "Empire" star Taraji P. Henson, who was in the film "Hidden Figures,"
was a show stopper in a low-cut navy blue gown by Alberta Feretti.
Viola Davis had an amazing performance in" Fences," she won the Oscar for Best Supporting Actress. Her Fences co-star, Denzel Washington joked saying Davis is "pretty good" when interviewed by Robyn Roberts.
Mahershala Ali won best supporting actor for "Moonlight." No surprise that, "Suicide Squad," won best makeup and hairstyling. Costume design went to Colleen Atwood for her work in Fantastic Beasts and Where to Find Them. Ben Affleck's brother Casey Affleck won best actor too.
Although the night didn't go according to plan when Faye Dunaway and Warren Beatty, famous actors, announced that "La La Land" won for best picture. Then a man with a headset appeared and they announced that it was a mistake and "Moonlight" won best picture. There was confusion as the "La La Land" actors and producers who had crowded the stage and began to thank the Academy filed out and the "Moonlight" representatives triumphantly ascended to the stage. Though "La La Land" has an Oscar Record of fourteen nominations. It was like Miss Universe 2015 all over again.