Breast Cancer Awareness Month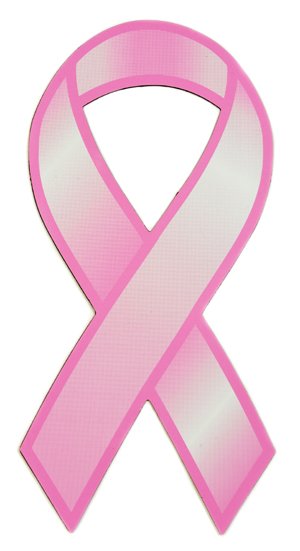 It's that time of year again, October! The time for comfy sweaters and boots, fall festivities like pumpkin or apple picking, visiting haunted houses, and of course Halloween, but let's not forget that this entire month is dedicated to breast cancer awareness!
Breast Cancer is the most common form of cancer among women everywhere and the second leading cause of death. As many as 1 out of every 7 females become victims of the fatal disease in their lifetime. They are startling statistics, and although a cure hasn't been found, your support in the quest to beat the tragic illness can go a long way. There are so many ways to get involved and participate this October.
Right here in Wantagh you can find various displays of awareness. Athletes from every sport are showing their support by wearing pink on game days and also the "Warriors for a Cure" T-shirts whose profits go to the Susan G. Komen organization which is dedicated to the fight against breast cancer. A popular and very effective fundraiser and awareness event are the walks for a cure. Not sure where to find one? Join Key Club, who will be participating in the Avon Walk for breast cancer! It is an awesome community service group run by the school that looks great for college and gives a great sense of fulfillment to every member.
Wantagh High School alumna, Aly Hopkins, just last year held a huge fundraiser for breast cancer, honoring her mother who passed from the terrible disease. Not only did she raise an incredible amount of money for donation, she really brought the entire community together. Seeing everyone wearing the pink ribbon T-shirts she sold shows just how much Wantagh can come together in support of a great cause.
Almost anyone you meet has been affected or knows someone who has been affected by breast cancer. It is so important for all people, not just women to learn about it. Early warning signs of breast cancer may involve the discovery of a new lump or a change in the breast tissue or skin. Yearly checkups by your doctor and leading a healthy lifestyle can help you reduce your risk factors for breast cancer and other illnesses. The most powerful form of protection is knowledge, so get informed!