MS-13's Murder Spree Steals the Lives of our Children, our Friends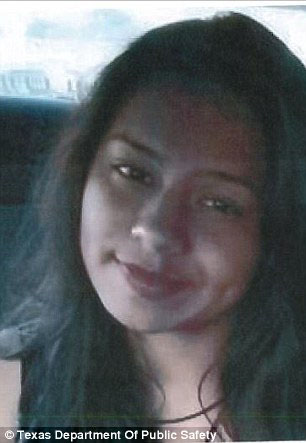 La mara ("gang" in Spanish) has been around since the late 1980's. It was founded in Los Angeles by Ernesto Miranda or "Smokey." He was a former soldier in El Salvador's civil war. He tried to escape violence so he left for Los Angeles, where he and other young Salvadoreans formed this dangerous gang. He was deported back to his country and turned his life around by studying law and raising a family.
Unfortunately, he left a dangerous legacy. La Mara Salvatrucha 13, also known as MS-13, has spread to other parts of the United States, such as Long Island, Washington DC, and Miami. There are also gang members in North of Central America (Honduras, El Salvador, and Guatemala), Canada, and South of Europe.
Anyone who gets in the way of la mara can be impacted by this, whether they are children, women or men. Los mareros (gang members) have killed, drugged, and kidnapped others.
This past February, a very loud, outgoing and sweet girl who was a great friend of mine was killed by this gang. I met this wonderful girl when she had just arrived in this country. Genesis Cornejo was kidnapped, drugged and sexually assaulted.
She had been missing since January. In February her body was found in the middle of the street in Houston. She was 15 and had just moved to Texas from New York, where she had lived for four years after she came from El Salvador. We went to Westbury Middle School together for two years.
According to the police Genesis was killed in a satanic ritual. Alexander Hernandez and Miguel Angel, two illegal immigrants from El Salvador, were arrested for committing this horrible crime. Thankfully, two other girls who were with Genesis were found alive. MS-13 has killed so many people, such as young men, for not wanting to join them. The police have been trying to stop it, but the FBI stated that the gang is growing. Here on Long Island there have been many murders attributed to this gang.
President Trump has vowed to wiped them out. However, it seems that it doesn't matter how many mareros are arrested. They recruit triple the number of gang members to replace them. Teenagers must be aware of how dangerous the gang is and avoid it.