Grapplers Reach No. 1-rank in State then Are Upset in County Dual Meet Semis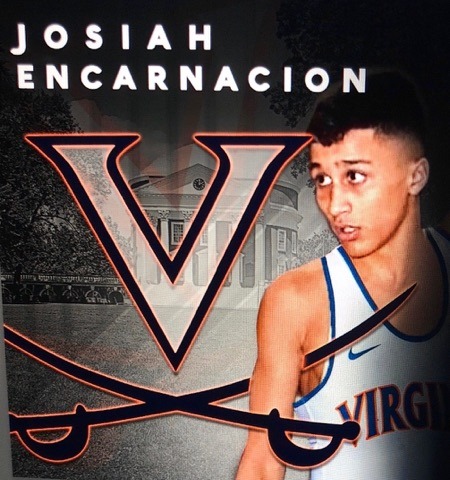 The Wantagh Warriors Wrestling team is back on top as the mid-season rankings found the Warriors the No. 1-ranked team in the state. At that time the team had a 19-0 record.
However, after winning the first two rounds of the county dual meet tournament playoffs Wantagh ran into a very strong Massapequa team in the semis. After a clutch Joseph Russo pin at 152, Wantagh had a nine point lead with three bouts to go. However, the Warriors dropped all three of the final bouts and were defeated 38-34 for their only dual meet loss of the season. MacArthur defeated Massapequa in the final 46-24.
Wantagh also got pins in the match from Matt Rogers and Thomas Bonasera. Josiah Encarnacion had 13 takedowns and a technical fall and decisions came from Ryan Arbeit, Joseph Clem (who defeated a wrestler who had beaten him early in the season), and Ben Rogers. The Warriors finished their dual season with a 23-1 record.
In early January Wantagh crushed three teams that are usually very good: Long Beach (50-22), Uniondale (68-3) and neighboring Seaford (48-27). The team still has Nassau County individual championships as well as the New York State individual Championships.
Every year Wantagh Wrestling supplies a roster filled with talented competitors. In addition, the program has a Hall of Fame, literally, consisting of coaches. First there is Paul Gillespie, head coach of Wantagh, who is in the National Wrestling Hall of Fame; Reggie Jones, assistant head coach, also in the National Hall of Fame; Ray Hanley, Jr., assistant varsity coach, former wrestler at Wantagh and Rhode Island College; Todd Bloom, assistant varsity Wantagh coach, former wrestler at Wantagh and Rhode Island College. There's also assistants and former Wantagh wrestlers Ray Hanley, Sr., who will be inducted into the National Wrestling Hall of Fame this spring and Brian Hooker.
Wantagh senior Encarnacion is ranked No. 1 at 126 pounds regarding the New York High School Division 1 Individual rankings. Senior Matt Rogers is also ranked at No. 1 for his weight class which is 182.
Both of these wrestlers play a key role in this team's success. When asked about their goals and accomplishments regarding this season, both captains seemed to be on the same track.
"My goals for the season are to win a state title, and I am working hard everyday to achieve that," said Rogers, whose younger brother Benny, a sophomore, is also one team's top competitors. "I feel us being ranked No. 1 in the state is good, but rankings don't mean anything until the end of the season."
Rogers has placed at the state tournament the past two years and Encarnacion has placed at states for the past three years.
"My goal is to out wrestle every opponent I come across and finish out as strong as my ranking is," said Encarnacion. "I work as hard as I can go to get better day by day. It feels good to be first but the end goal is to come out on top and remain undefeated."
The Warriors incredible lineup begins with Anthony Clem at 99 pounds followed by Joseph Clem at 106. Two more outstanding wrestlers are Ryan Arbeit and Thomas Bonasera at 113.
At lightweight there is Encarnacion and Jesse Vanorden. The middleweights feature Nick Ginsberg at 132 (his uncle was a two-time all county Wantagh standout), Benny Rogers and Noah Corwin who has an outstanding freshman campaign. From there you have Joseph Russo, whose dad Troy and many uncles wrestled for Wantagh, followed by Anthony Grogan, Matt Rogers, Liam Casey (younger brother of former Wantagh county finalist Gavin Casey) and Nick Aldino at 285 pounds.