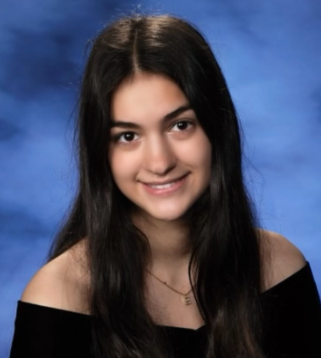 The past four years have felt both so short and so long. Even though I knew this day would come, I couldn't imagine I would be saying goodbye so soon. 
Journalism has been an integral part of my high school experience, since my very first day of high school when I sat down in Kravitz's room. Even though a lot has changed since then, journalism has continued to remain important in my life and has kept me grounded.  It gave me an outlet to express myself and learn who I was and what my interests were. There truly is no other class like journalism, a class that gives students the opportunity to learn about themselves and the community around them in such an engaging and personal way. Journalism has given me immense opportunities to not only publish my work in the school paper, but more importantly, it has given me the opportunity to discover myself. Without it, I would be lost—unsure of my future and myself.
When I look back at a blurry myriad of memories from the past four years, I'm unsure how to feel about all of it: sad, happy, angry, reminiscent—it's bittersweet. But what I know for certain is that Wantagh High School, and especially journalism, has shaped me into the person I am today.  
Thank you Wantagh High School for all the memories, the good and the bad. And thank you to everyone that has helped me discover who I am—I'm forever thankful.